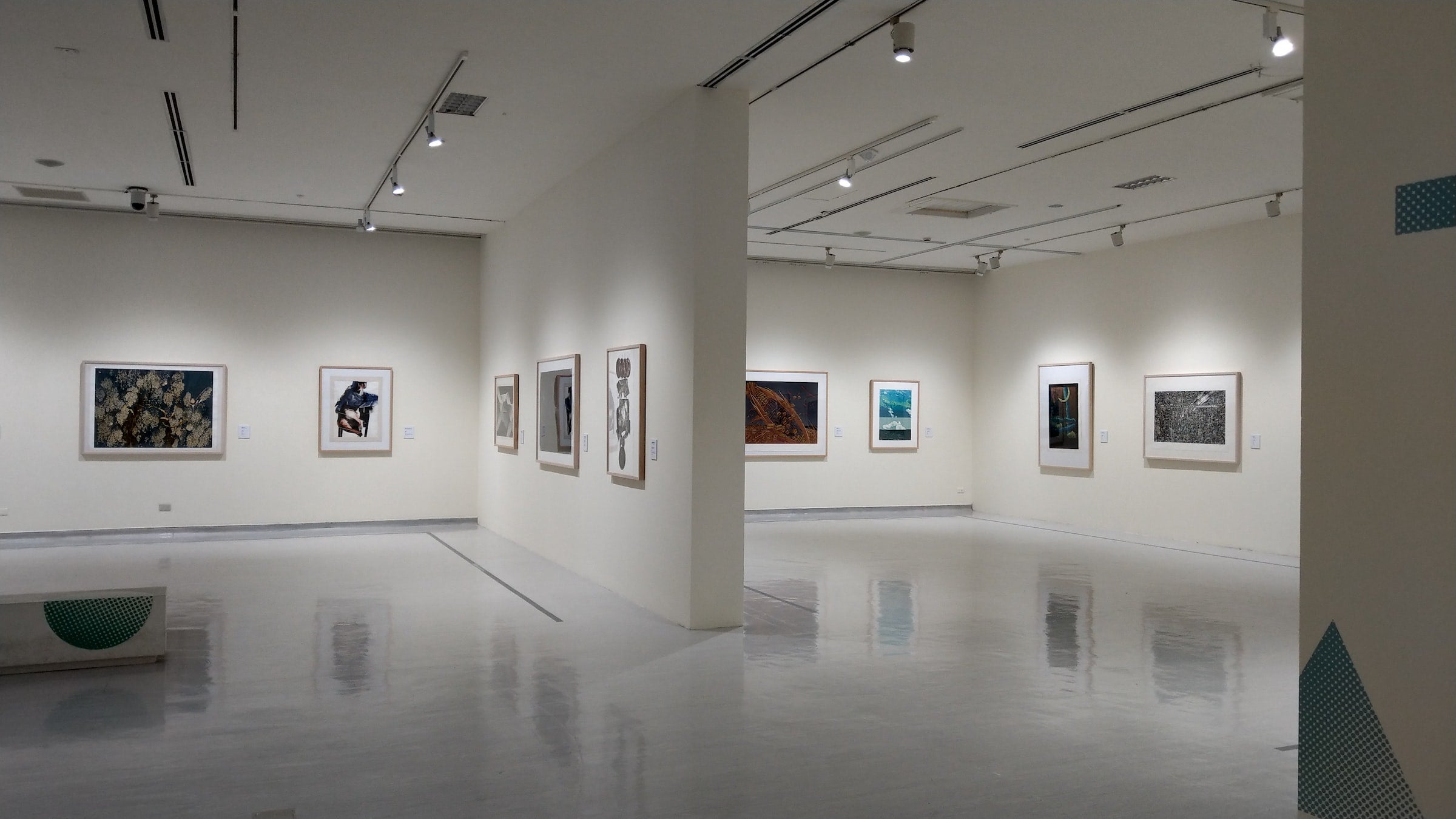 Tell your story
The Costelle collection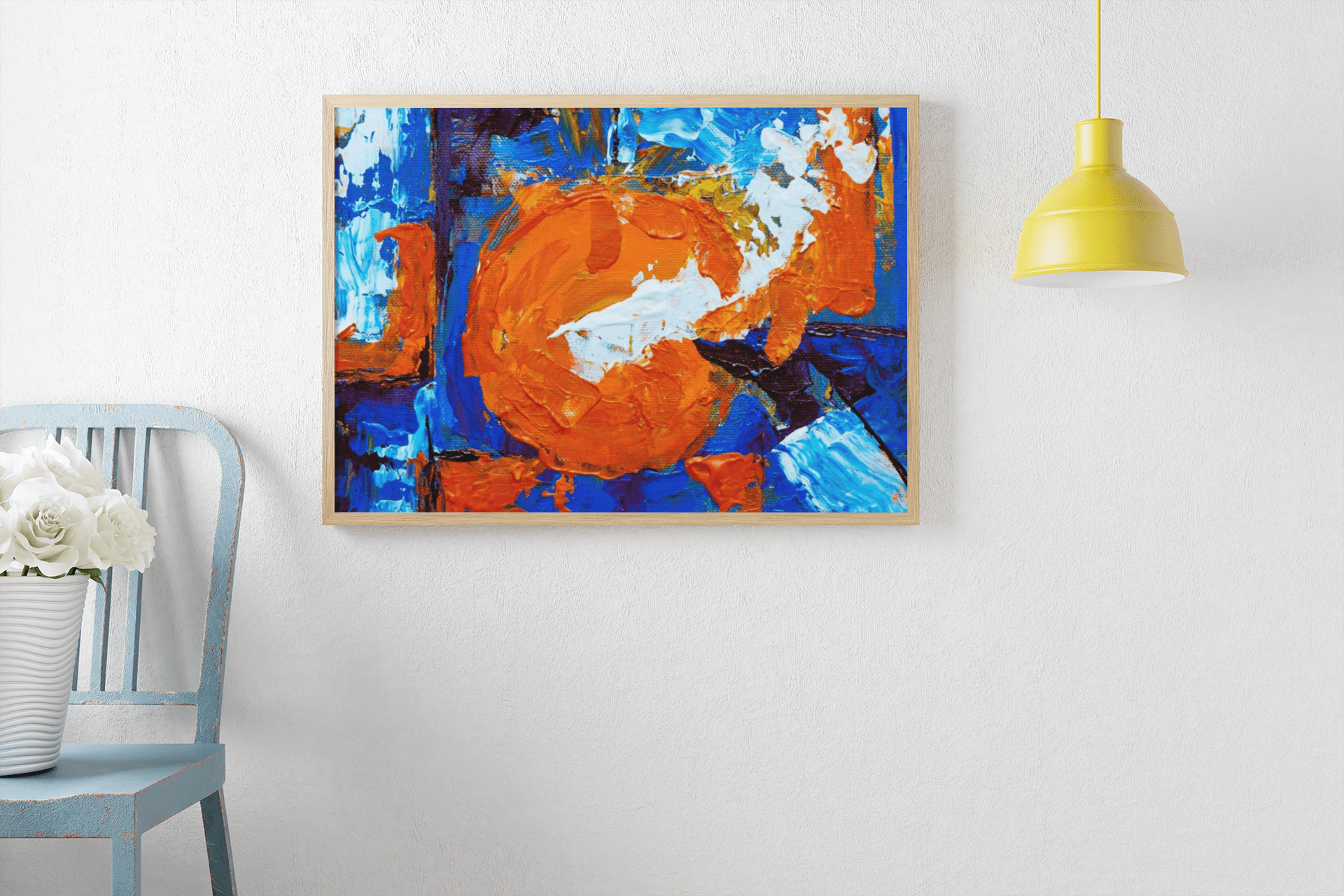 Choose Your Stle
HAVE IT YOUR WAY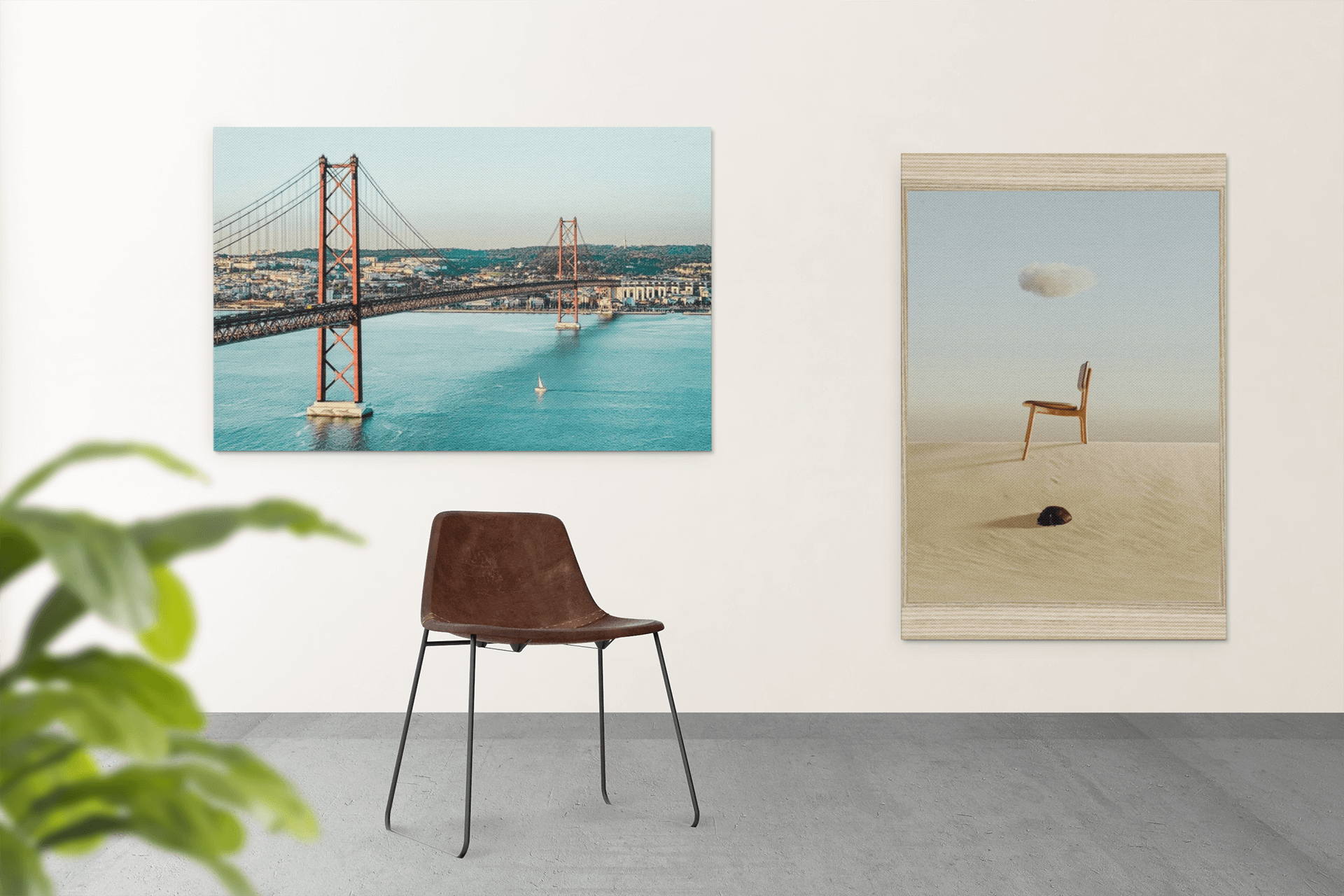 Abstract / Modern / Landscapes / and more...
styles
Bring your Space to life
When it comes to choosing the perfect medium for your favorite artwork, it's important to consider all your options. At Costelle, we offer a wide range of bases, including posters and canvases, to help you bring your piece and your space to life.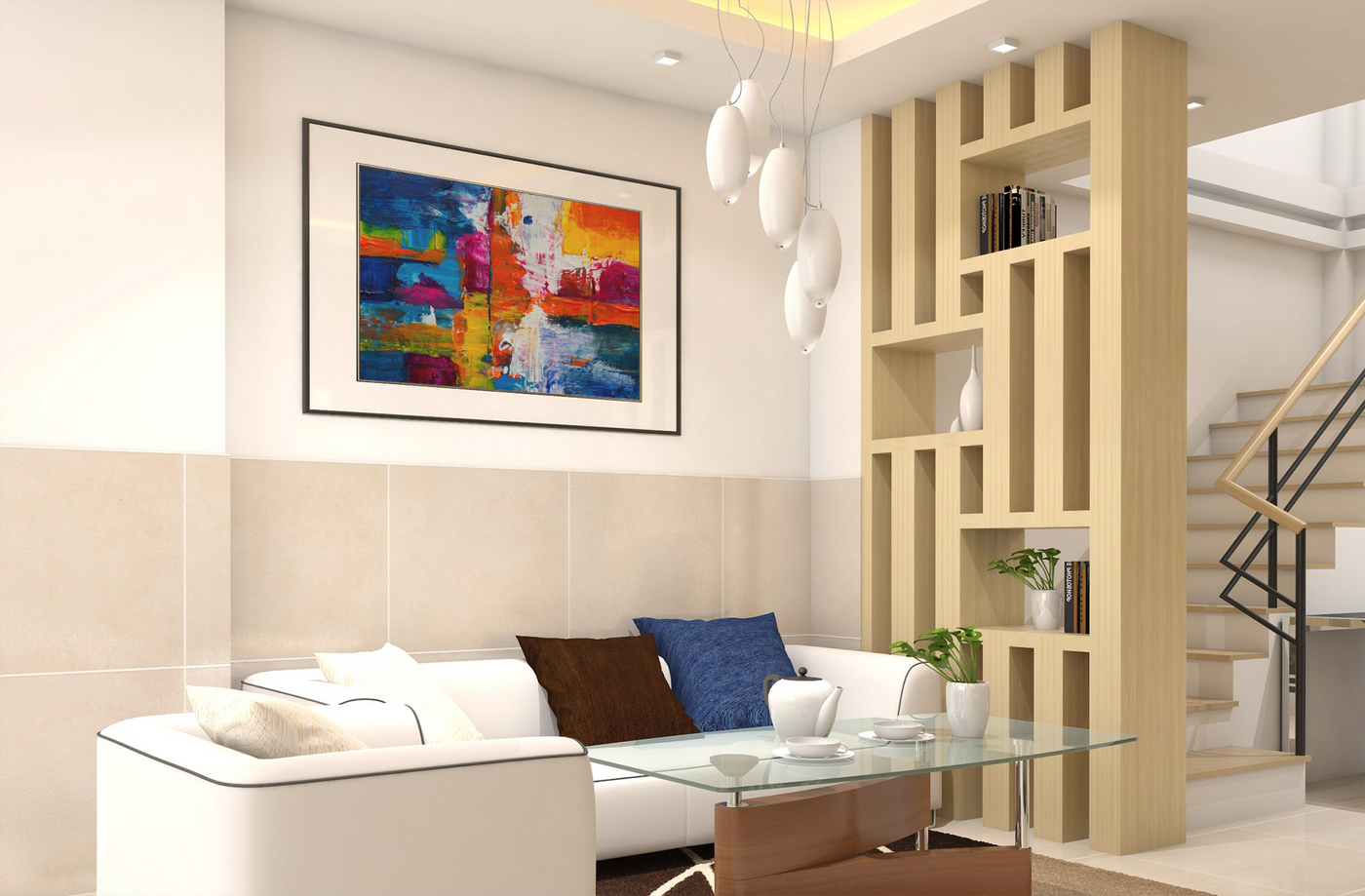 a touch of sophistication
The modern collection
Elevate your decor with our stunning and unique modern art collection that will add a touch of sophistication and elegance to your space.
hear it from our valued customers
Testimonials
Costelle provided a seamless and enjoyable experience in finding the perfect piece to add to my collection
I highly recommend Costelle for their exceptional service, discerning quality, and customer service.
Costelle has an impressive collection of pieces, I was amazed at the level of detailed variety.
I've had the pleasure of working with Costelle for many years now and every interaction has been a truly exceptional experience.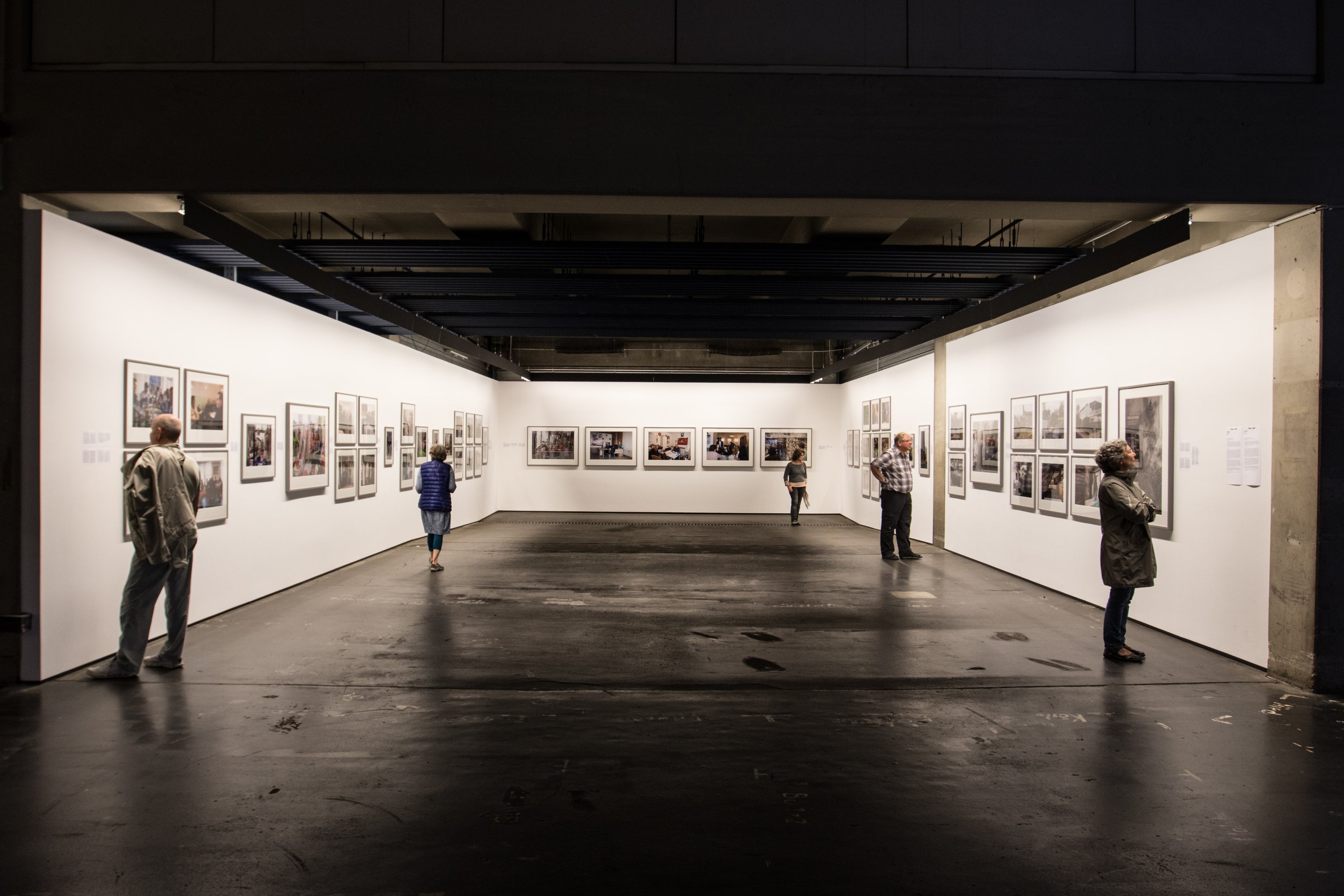 evoke a feeling
an art story
We believe in the power of art to evoke a feeling and transport us to another world. Each piece from Costelle tells a story.
Dawn Over The Seattle
Featured product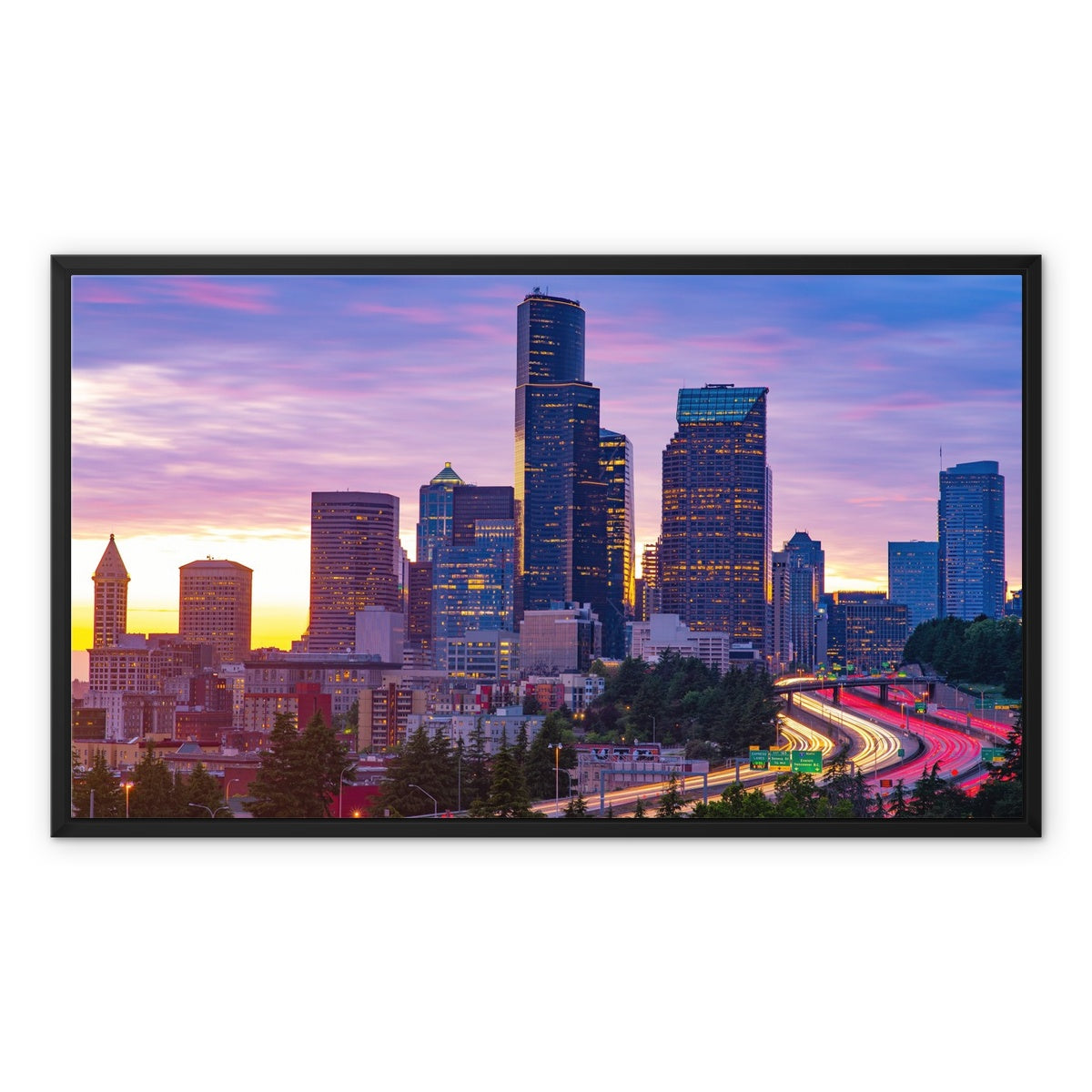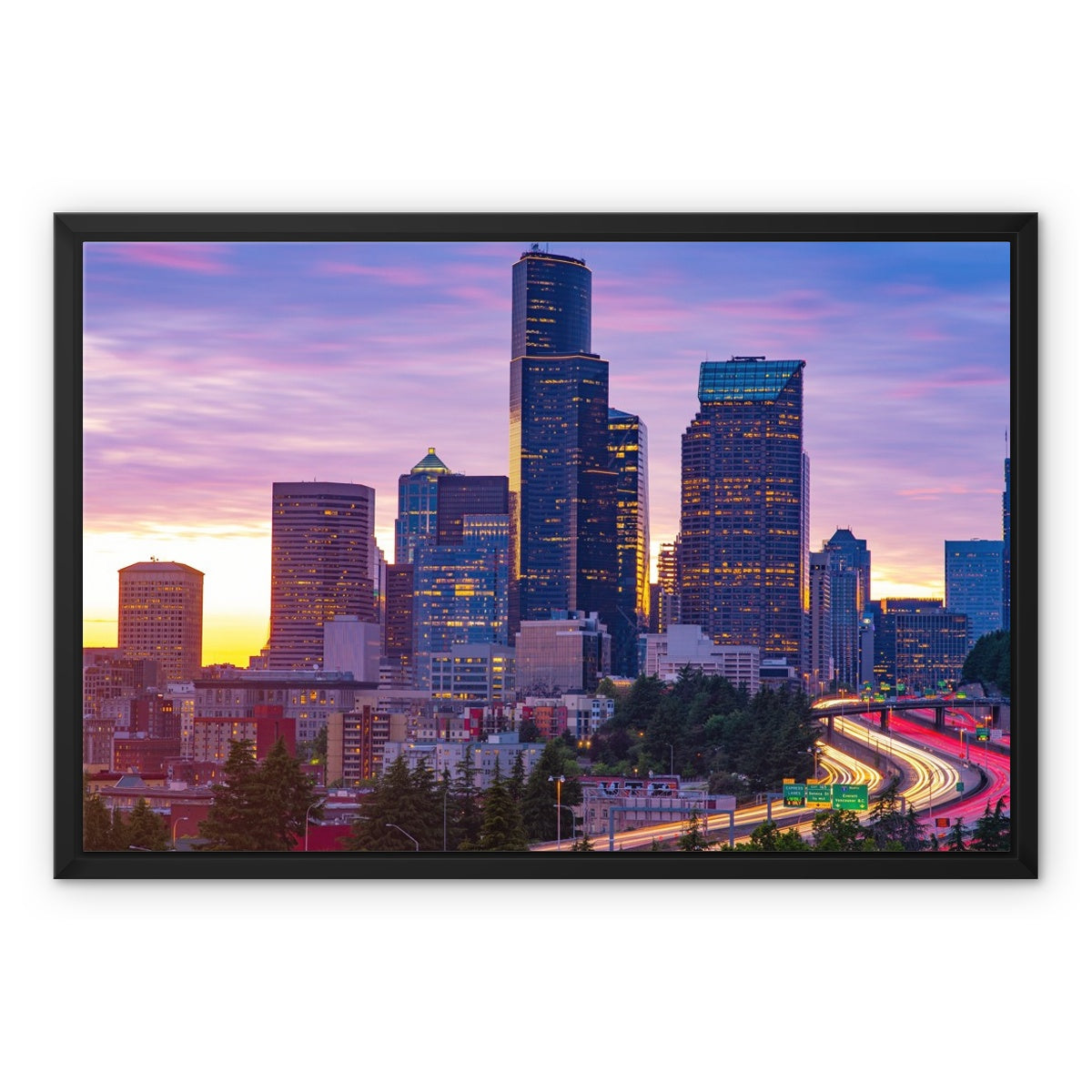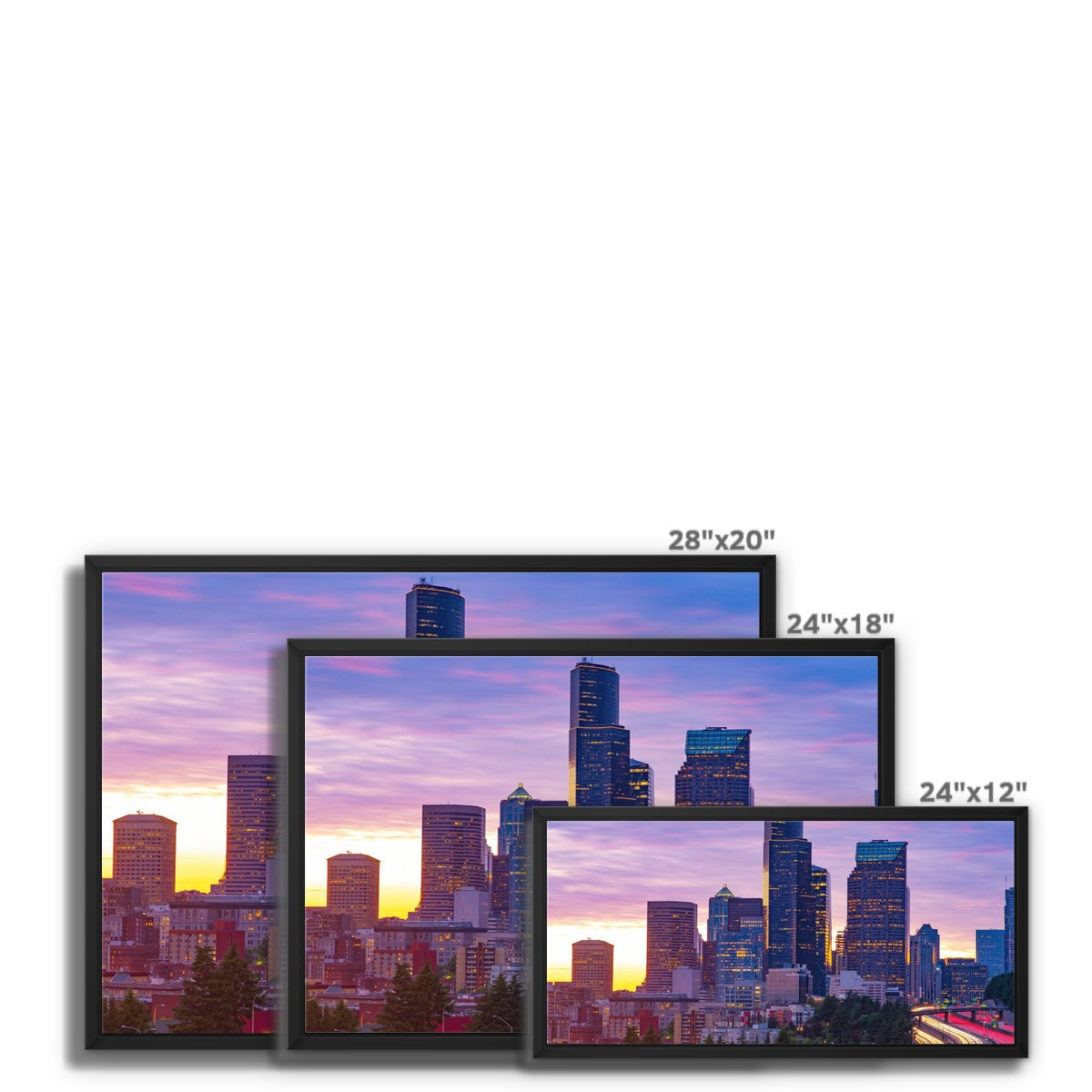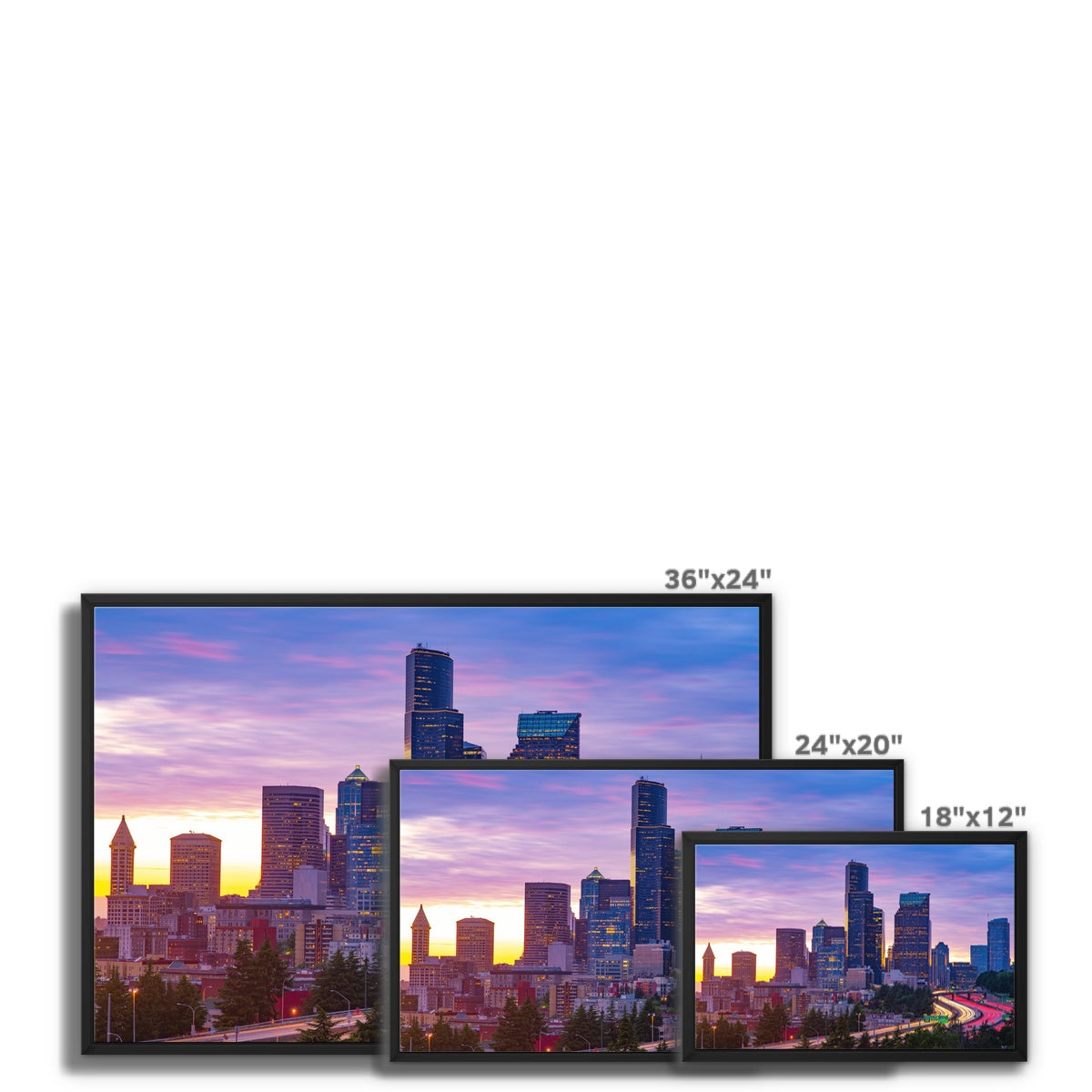 About Us
quality and craftsmanship
With an unwavering commitment to quality and craftsmanship, Costelle Art's collection features a wide range of styles, from contemporary to traditional, each piece selected and curated to ensure the highest standards of excellence.
Start your journey
costelle Collections